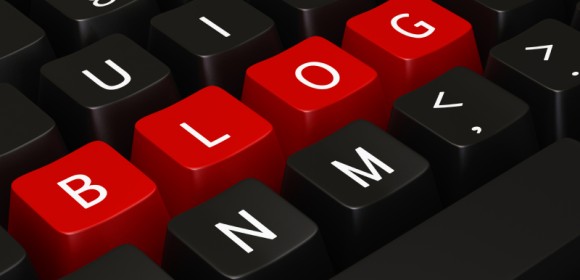 Please note that there is an ongoing issue with Clearing Agents and Customs in Lagos.The impact of this is that shipments which are currently in the Airport in Lagos are not being cleared.In the light of the above, all shipments to Lagos are currently on hold until the issues are resolved. If the s ...
Read more →
Testimonials
I have gotten my certificates, its nice doing biz with OrderBay, I will keep in touch.

 
Timothy S.
OSHA has responded to me and I have receive my certificate. Thank you so much for your assistance. Your service is reliable and I will recommend it to anyone I know who wants to purchase his/her certificate.
Nasiru M.
My certificate has been processed by OSHA . Thank U"
Adetoro M.
I have just received the OSHA certificates here in Lagos, Nigeria (in USPS envelop from DHL).  Thanks, for your prompt action & looking forward to more dealings.
Ezechukwu U.
Hello Oderbay. I've just received my Oshacademy Certificates. Thank you so much. It was so fast and satisfying. This has prove to me that you are the best in service delivery. I will keep on doing business with you. God bless you
Unyime U.
Thanks for the quick and speedy confirmation. I am highly impressed with OrderBay's professionalism.  I will definitely do more business with you.
Adebowale O.
Hello, Thanks for the OSHA payment made on my behalf.  My training dashboard has been updated and I am waiting for my original certificates to reach me here in Nigeria.  I am proud of you and your company.  Keep the flag flying. Collins.
Collins N.
Honestly I've tried other services but yours is still the best. 
All you need to cover the Nigeria end is just to get a means to deliver to clients' addresses and you'll be king in this business. 
Thanks for your excellent services. I really appreciate.
Bimbo A.
I am indeed satisfied with the orders I place with OrderBay. Aside from the fact that my orders are delivered intact, they are also delivered relatively on time.
I thank OrderBay for helping satisfy this need and I hope to use your services as often as I can afford to in the future.
Osemega E.
Thank you for delivering the Debit Card details. I have gone ahead to register it as well.  Once again I'm impressed with the your services. I will continue to patronize you organization whenever I need to buy stuffs online.
Sunday P.
Yahoo News - Latest News & Headlines
CNN.com - RSS Channel - HP Hero
Donald Trump Jr, with his wife Vanessa and children depart St. John's Church in Washington, DC, afte [...]
Law professor Alan Dershowitz, who is a member of President Donald Trump's impeachment defense [...]
As President Trump's counsel presented their final arguments before the Senate, Pat Cipollone s [...]
Senate rules limit what images can be broadcast on TV during the impeachment trial of President Dona [...]
Three-quarters of registered voters think witnesses should be allowed to testify in the Senate impea [...]
Former White House chief of staff John Kelly says he believes John Bolton's allegation that Pre [...]
Trump's lawyer Jay Sekulow gets tripped up over 'shoes' phrase at the Senate impeachm [...]
Republican senators began Monday in a bad spot. They ended it feeling like they were in a better one [...]
A federal judge on Tuesday effectively denied a request by an indicted associate of Rudy Giuliani to [...]
A growing number of GOP senators are now acknowledging that President Donald Trump may have leverage [...]
The virtually lockstep Republican defense of President Donald Trump so far during his impeachment tr [...]
Sen. Joni Ernst's recent comments about the impact of the impeachment inquiry on Democratic pre [...]
President Donald Trump's lawyers rested their case on Tuesday, and earlier than expected -- ind [...]