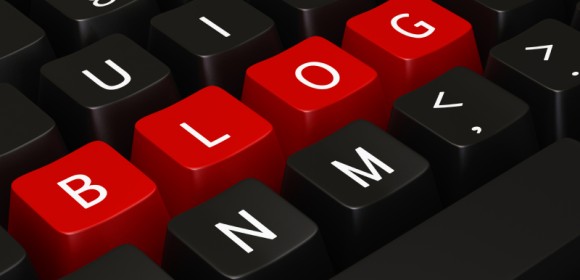 Please note that there is an ongoing issue with Clearing Agents and Customs in Lagos.The impact of this is that shipments which are currently in the Airport in Lagos are not being cleared.In the light of the above, all shipments to Lagos are currently on hold until the issues are resolved. If the s ...
Read more →
Testimonials
Honestly I am really really impressed with your PROMPT service. OrderBay is Superb. Please keep up the impressive service delivery.
James O.
OSHA has responded to me and I have receive my certificate. Thank you so much for your assistance. Your service is reliable and I will recommend it to anyone I know who wants to purchase his/her certificate.
Nasiru M.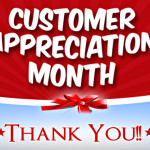 Hello Shade, thank you so much for your efforts. Now, I have really fallen in love with your company. Any online foreign transaction that I wanna do will be handled by you. Everything is working fine now.  Thank you and God bless you.
Ani C.
Thanks Shade for the prompt response and excellent service delivery I got from you guys. Honestly am highly impressed that you guys delivered within few minutes. Will definitely use your service and make recommendations to my fellow friends. Once again Big thank you Shade and your team, Bigger you I pray.
Phillip O.
Thank you very much. I really appreciate your payment services. Keep the flag flying.
Susan A.
I am happy to inform you that I have received all my certificates and other documents. I must say that these organisations (OSHA & OrderBay) are quite commendable.

Thanks very much for keeping to your words and always keep up the good work.
O. Okata
Thank you for delivering the Debit Card details. I have gone ahead to register it as well.  Once again I'm impressed with the your services. I will continue to patronize you organization whenever I need to buy stuffs online.
Sunday P.
I have just received the OSHA certificates here in Lagos, Nigeria (in USPS envelop from DHL).  Thanks, for your prompt action & looking forward to more dealings.
Ezechukwu U.
Hello Orderbay and Shade!  You are excellent and very swift in delivery (OSHA Certificate). I'm amazed and God bless you.
Yahaya M. (Ghana)
Thank you Shade. I am so impressed with your super service. My account has been updated, I can now view my transcript online via the institute website and awaiting my certificates.
Michael M.
Yahoo News - Latest News & Headlines
CNN.com - RSS Channel - HP Hero
At any other time, the imminent House passage of a gargantuan $1.9 trillion bill that addresses many [...]
On the cusp of passing President Joe Biden's coronavirus relief bill, House Speaker Nancy Pelos [...]
The Federal Communications Commission on Thursday approved final rules for a new broadband subsidy p [...]
• Senate parliamentarian rules against including minimum wage in Covid relief bill • Analysis: The H [...]
Dr. Anthony Fauci tells CNN's Chris Cuomo about the importance of receiving the coronavirus vac [...]
Not even halfway through President Joe Biden's first 100 days in office and the House of Repres [...]
The Senate parliamentarian has ruled against including the increase in the minimum wage in the Covid [...]
• Ex-Proud Boys member on what it's like in the far-right group [...]
• Hear Axelrod explain Biden's message • Analysis: Saudi Arabia is experiencing the downside of [...]
With Johnson & Johnson's Covid-19 vaccine on the verge of being authorized for emergency us [...]
A year into the Covid-19 pandemic, it appears that trends have finally shifted in a positive directi [...]
Even with slowed infection rates and increased vaccinations, officials say another devastating Covid [...]
A burst of anxiety is ricocheting across financial markets as Wall Street sets expectations for the [...]
Rep. Marjorie Taylor Greene is facing sharp criticism after she posted an anti-transgender sign outs [...]