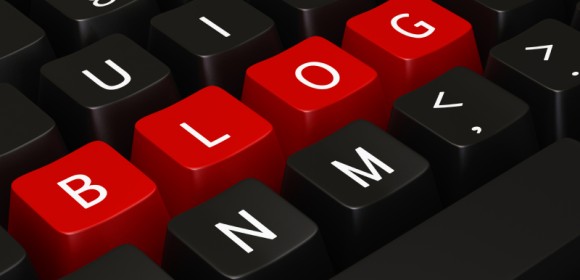 Please note that there is an ongoing issue with Clearing Agents and Customs in Lagos.The impact of this is that shipments which are currently in the Airport in Lagos are not being cleared.In the light of the above, all shipments to Lagos are currently on hold until the issues are resolved. If the s ...
Read more →
Testimonials
I am indeed satisfied with the orders I place with OrderBay. Aside from the fact that my orders are delivered intact, they are also delivered relatively on time.
I thank OrderBay for helping satisfy this need and I hope to use your services as often as I can afford to in the future.
Osemega E.
Thank you very much. I really appreciate your payment services. Keep the flag flying.
Susan A.
This is to acknowledged the receipt of my original OSHAcademy  certificates and transcript 3 hours ago. Its nice transacting with you. Thank you.
Oluwatosin O.
Thanks Shade for the prompt response and excellent service delivery I got from you guys. Honestly am highly impressed that you guys delivered within few minutes. Will definitely use your service and make recommendations to my fellow friends. Once again Big thank you Shade and your team, Bigger you I pray.
Phillip O.
I wish to express my sincere appreciation to you guys for your wonderful services. I have just taken delivery of my OSHA Academy Certificates.
Thank you and best regards.
Chukunomnazu I.
Shade, I am most grateful for your efficient services and the services of OrderBay in general. I got my certificates on Thursday last week. For this reason, I am recommending OrderBay's services to 7 OSHA students who will be rounding off their courses in the first week of January 2015. I will also be completing the OSHA Oil and Gas courses at about same time. Once again I am grateful. Thanks for your wonderful services.
Sunny I.
Thank you very much. I received the refund yesterday. With OrderBay, everything works for a customer without stress. I love the OrderBay Team.
Susan A.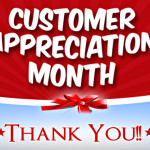 Hello Shade, thank you so much for your efforts. Now, I have really fallen in love with your company. Any online foreign transaction that I wanna do will be handled by you. Everything is working fine now.  Thank you and God bless you.
Ani C.
I am really impressed.  From the depths of my heart, I say a Big Thank You.
Shade , thank you so much for making me a promise and keeping it.
I wish you all the very best of the season, and always.
Nwakaego A.
Thank you so much. You guys are the best!
Edem K.
Yahoo News - Latest News & Headlines
CNN.com - RSS Channel - HP Hero
Donald Trump Jr, with his wife Vanessa and children depart St. John's Church in Washington, DC, afte [...]
[Breaking news update at 1:09 p.m. ET] [...]
David and Louise Turpin hear impact statements from two of their children during their sentencing. T [...]
The parents who held their 13 children captive inside their California home pleaded guilty Friday to [...]
A neighbor's security camera appears to show the Turpin siblings escaping their California home [...]
The 17-year-old girl who called police to report her allegedly abusive parents in Perris, California [...]
CNN's Brooke Baldwin reads an emotional letter from a former classmate of the Turpin children. [...]
The 13 children of David and Louise Turpin, the California couple accused of holding their children [...]
The partisan warfare over the Mueller report will rage, but one thing cannot be denied: Former Presi [...]
The Mueller report -- the result of a 22-month investigation into Russian interference in the 2016 e [...]
Democrats picked up on their post-Mueller course on Friday, rapidly ramping up their probes into Pre [...]
CNN's Chris Cuomo spars with GOP Reps. Jim Jordan and Mark Meadows of the House Freedom Caucus [...]
A militia group near the US-Mexico border detained hundreds of people this week, New Mexico's a [...]
British actress Emma Thompson has climbed aboard a pink boat that has occupied one of central London [...]
A federal appeals court ruled against the Trump administration's attempt to block a California [...]
She built a national reputation as the elusive public relations force behind President Donald Trump [...]