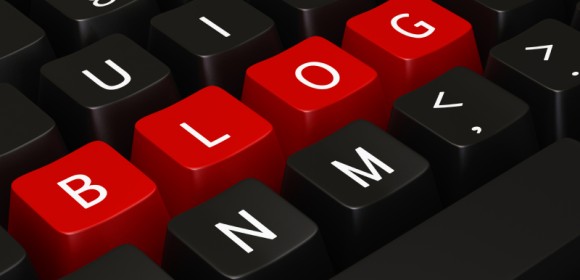 Please note that there is an ongoing issue with Clearing Agents and Customs in Lagos.The impact of this is that shipments which are currently in the Airport in Lagos are not being cleared.In the light of the above, all shipments to Lagos are currently on hold until the issues are resolved. If the s ...
Read more →
Testimonials
Thanks Shade for the prompt response and excellent service delivery I got from you guys. Honestly am highly impressed that you guys delivered within few minutes. Will definitely use your service and make recommendations to my fellow friends. Once again Big thank you Shade and your team, Bigger you I pray.
Phillip O.
I am very satisfied with the timing, trust and professionalism that went into making this happen. Keep it up OrderBay!
Victor A.
I have gotten my certificates, its nice doing biz with OrderBay, I will keep in touch.

 
Timothy S.
You guys simply rock! Keep up the awesome excellent service!
Edet I.
This is to acknowledged the receipt of my original OSHAcademy  certificates and transcript 3 hours ago. Its nice transacting with you. Thank you.
Oluwatosin O.
Honestly I am really really impressed with your PROMPT service. OrderBay is Superb. Please keep up the impressive service delivery.
James O.
Dear OrderBay, I want to inform you that I received my order this morning in excellent condition. I'm really surprised and excited as I had no idea it would be this fast. Thank you very much you guys…..I promise to recommend you to others.
Abimbola D.
Thank you very much. I really appreciate your payment services. Keep the flag flying.
Susan A.
Thank you so much. You guys are the best!
Edem K.
I must confess that I am shocked that the payment for the journal publication could be as fast as that when i had almost lost hope of meeting the one-day deadline. I now understand why IJALEL recommends OrderBay. Thank you very much, I will continue to patronize your company and inform my colleagues. Thank you very much. I love your team.
John A.
Yahoo News - Latest News & Headlines
CNN.com - RSS Channel - HP Hero
• Federal appeals court says Trump campaign's Pennsylvania 'claims have no merit' [...]
At a Saturday campaign stop in Marietta, Georgia, Republican National Committee Chair Ronna McDaniel [...]
In an interview with "60 Minutes," former Department of Homeland Security official Chris K [...]
Following an executive order President Donald Trump signed last month, the Office of Management and [...]
Christopher Krebs, the former top cybersecurity official, said President Donald Trump's decisio [...]
• Minneapolis family survives Covid-19 • More than 4M US cases already this month • Why Oxford' [...]
• Iran's supreme leader vows revenge after top nuclear scientist apparently assassinated [...]
Chris Kennedy's Christmas display features a seven-foot Black Santa that stands tall in his yar [...]
For the past week, Archbishop Wilton Gregory of Washington, DC, has been holed up in a Vatican guest [...]
Tony Hsieh, the former CEO of Zappos, died peacefully and surrounded by family on Friday, according [...]
Demonstrations took place across France on Saturday against the proposed global security law and its [...]
A second young man has died after a shooting in a Sacramento mall, police said Saturday. [...]
Dr. Celine Gounder tells CNN's Boris Sanchez which groups the Biden coronavirus advisory board [...]
With each cabinet pick, President-elect Joe Biden has conveyed the same message -- government experi [...]