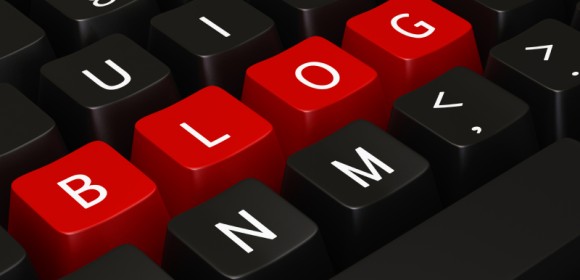 Please note that there is an ongoing issue with Clearing Agents and Customs in Lagos.The impact of this is that shipments which are currently in the Airport in Lagos are not being cleared.In the light of the above, all shipments to Lagos are currently on hold until the issues are resolved. If the s ...
Read more →
Testimonials
I was pleased with items delivered. Your outfit has finally brought to rest my problem of sourcing for quality cloths.
Ikechukwu O.
I am really impressed.  From the depths of my heart, I say a Big Thank You.
Shade , thank you so much for making me a promise and keeping it.
I wish you all the very best of the season, and always.
Nwakaego A.
Thank you very much. I really appreciate your payment services. Keep the flag flying.
Susan A.
You guys simply rock! Keep up the awesome excellent service!
Edet I.
I wish to express my sincere appreciation to you guys for your wonderful services. I have just taken delivery of my OSHA Academy Certificates.
Thank you and best regards.
Chukunomnazu I.
Thanks Shade for the prompt response and excellent service delivery I got from you guys. Honestly am highly impressed that you guys delivered within few minutes. Will definitely use your service and make recommendations to my fellow friends. Once again Big thank you Shade and your team, Bigger you I pray.
Phillip O.
Shade, I am most grateful for your efficient services and the services of OrderBay in general. I got my certificates on Thursday last week. For this reason, I am recommending OrderBay's services to 7 OSHA students who will be rounding off their courses in the first week of January 2015. I will also be completing the OSHA Oil and Gas courses at about same time. Once again I am grateful. Thanks for your wonderful services.
Sunny I.
Hello Oderbay. I've just received my Oshacademy Certificates. Thank you so much. It was so fast and satisfying. This has prove to me that you are the best in service delivery. I will keep on doing business with you. God bless you
Unyime U.
Thank you for delivering the Debit Card details. I have gone ahead to register it as well.  Once again I'm impressed with the your services. I will continue to patronize you organization whenever I need to buy stuffs online.
Sunday P.
Words are not enough to express my gratitude for your prompt and immediate service delivery. In fact, with OrderBay, everything works like magic. I am surprised that with less than 24hours from when I requested for price quote, you have perfected payment. Thank you a million times.
Susan A.
Yahoo News - Latest News & Headlines
CNN.com - RSS Channel - HP Hero
Communities across the US ushered in a quick return to normalcy over the weekend as the country resp [...]
Vaccinated Americans spent the most normal weekend for more than a year exploring restored freedoms [...]
The news flashed across the country -- mask-free at last! [...]
"Saturday Night Live" opened this weekend's show with ridiculous everyday scenarios t [...]
CNN's Dr. Sanjay Gupta explains what the new CDC guidance on wearing masks really means for vac [...]
We are compounding an important public health policy mistake. [...]
• These workers put a personal face on the US' vaccination drive [...]
• Brian Stelter: This Fox News data proves Liz Cheney right • Opinion: Where the GOP got its rage [...]
• A bleacher collapse in an Israeli synagogue injures more than 100 people • Analysis: Why Biden has [...]
Bill Gates's 2020 resignation from Microsoft's board of directors came after the board hir [...]
Tennessee Gov. Bill Lee signed a so-called controversial bathroom bill into law Friday, according to [...]
President Joe Biden has been compared to Franklin D. Roosevelt and Lyndon B. Johnson and has even be [...]
House Minority Leader Kevin McCarthy took to Fox News to praise former President Trump's energy [...]
China's space agency has an extraordinary gift for the ruling Communist Party's 100th birt [...]