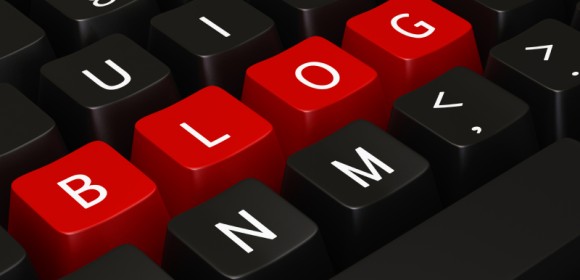 Please note that there is an ongoing issue with Clearing Agents and Customs in Lagos.The impact of this is that shipments which are currently in the Airport in Lagos are not being cleared.In the light of the above, all shipments to Lagos are currently on hold until the issues are resolved. If the s ...
Read more →
Testimonials
OrderBay has proven to be a worthy shopping assistant. I am very pleased with the services. I would request that there is a downward review in service charge, and if delivery time can be shortened also.
Uche C.
I have received my certificates. It is nice doing business with OrderBay. I will keep in touch
Timothy S.
OSHA has responded to me and I have receive my certificate. Thank you so much for your assistance. Your service is reliable and I will recommend it to anyone I know who wants to purchase his/her certificate.
Nasiru M.
Thank you so much. You guys are the best!
Edem K.
Honestly I am really really impressed with your PROMPT service. OrderBay is Superb. Please keep up the impressive service delivery.
James O.
Hello Oderbay. I've just received my Oshacademy Certificates. Thank you so much. It was so fast and satisfying. This has prove to me that you are the best in service delivery. I will keep on doing business with you. God bless you
Unyime U.
Good morning sir.
I'm glad to inform you that I have collected my OSHAcademy original certificates sent via DHL courier services. Thanks.
Onyeanisi O.
Dear OrderBay, I want to inform you that I received my order this morning in excellent condition. I'm really surprised and excited as I had no idea it would be this fast. Thank you very much you guys…..I promise to recommend you to others.
Abimbola D.
I have just received the OSHA certificates here in Lagos, Nigeria (in USPS envelop from DHL).  Thanks, for your prompt action & looking forward to more dealings.
Ezechukwu U.
Honestly I've tried other services but yours is still the best. 
All you need to cover the Nigeria end is just to get a means to deliver to clients' addresses and you'll be king in this business. 
Thanks for your excellent services. I really appreciate.
Bimbo A.
Yahoo News - Latest News & Headlines
CNN.com - RSS Channel - HP Hero
Donald Trump Jr, with his wife Vanessa and children depart St. John's Church in Washington, DC, afte [...]
Florida's staggering new single-day US state record of coronavirus cases underscores how the ag [...]
Democratic Rep. Adam Schiff weighs in on reports that White House officials are raising questions ab [...]
• Analysis: Trump's push to reopen schools puts parents in a tailspin • Opinion: The truth Trum [...]
CNN's Dana Bash speaks to Education Secretary Besty DeVos about whether or not she has a plan f [...]
• Lindsey Graham says he will ask Mueller to testify before Senate panel • Mueller breaks his silenc [...]
• Opinion: What Trump's mask can't hide • Navajo Nation becomes a case study amid Arizona [...]
Elvis Presley's grandson Benjamin Keough has died, a representative for his mother, Lisa Marie [...]
United States military personnel on the Japanese island of Okinawa are on virtual lockdown after mul [...]
President Donald Trump considered the idea of selling Puerto Rico in 2017 after the island was devas [...]
The Atlanta Police Department has released new images of an additional person of interest in connect [...]
An emergency room physician from Arizona, which saw a recent spike in coronavirus cases, discusses a [...]
Ramon Abbas openly flaunted a lavish lifestyle of private jets, designer clothes and luxury cars. [...]