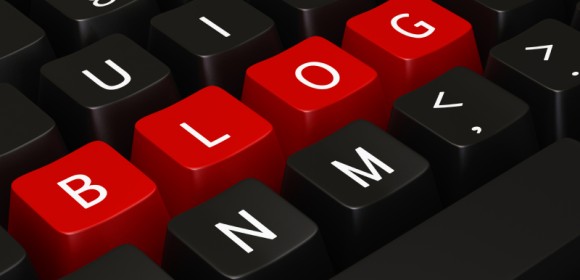 Please note that there is an ongoing issue with Clearing Agents and Customs in Lagos.The impact of this is that shipments which are currently in the Airport in Lagos are not being cleared.In the light of the above, all shipments to Lagos are currently on hold until the issues are resolved. If the s ...
Read more →
Testimonials
Thank you very much. I really appreciate your payment services. Keep the flag flying.
Susan A.
I must confess that I am shocked that the payment for the journal publication could be as fast as that when i had almost lost hope of meeting the one-day deadline. I now understand why IJALEL recommends OrderBay. Thank you very much, I will continue to patronize your company and inform my colleagues. Thank you very much. I love your team.
John A.
I am indeed satisfied with the orders I place with OrderBay. Aside from the fact that my orders are delivered intact, they are also delivered relatively on time.
I thank OrderBay for helping satisfy this need and I hope to use your services as often as I can afford to in the future.
Osemega E.
Hello Oderbay. I've just received my Oshacademy Certificates. Thank you so much. It was so fast and satisfying. This has prove to me that you are the best in service delivery. I will keep on doing business with you. God bless you
Unyime U.
Thanks so much 
OrderBay
…..I have received my OSHA certificates and I am so excited….. you guys are doing a great job…
Amapolley T.
You guys simply rock! Keep up the awesome excellent service!
Edet I.
OrderBay has proven to be a worthy shopping assistant. I am very pleased with the services. I would request that there is a downward review in service charge, and if delivery time can be shortened also.
Uche C.
Thank you very much, you have not just saved me from fraudsters but have been the only and reliable source for my purchasing.  I shall recommend OrderBay to all my friends who want to do online transfers like I have done. I appreciate your business because of the peace of mind you have given. Keep it up.
Henry E.
I wish to acknowledge your effort to have processed my payment as fast as possible.
I already have a mail from DHL notificatifying me that On October 1, 2013 a shipment label was printed by C. Geigle (971-327-4103) of GEIGLE SAFETY GROUP for delivery to me.
Thanks for your prompt services that gladens my heart.
Amannam O.
This is to acknowledged the receipt of my original OSHAcademy  certificates and transcript 3 hours ago. Its nice transacting with you. Thank you.
Oluwatosin O.
Yahoo News - Latest News & Headlines
CNN.com - RSS Channel - HP Hero
Three-quarters of eligible Americans have received at least one dose of a Covid-19 vaccine and some [...]
In the nearly two years since the pandemic began, Turkmenistan has not seen a single case of Covid-1 [...]
While the return of packed stadiums this year has brought a renewed sense of optimism in the sportin [...]
The new Florida surgeon general and Gov. DeSantis say schools can allow asymptomatic kids that were [...]
Thousands of New York City teachers may not be in the classroom come Tuesday morning because they ha [...]
Police are looking for a man in Canada they say punched a nurse in the face multiple times, knocking [...]
• Van life looks idyllic on social media. But for couples, it can be challenging [...]
• Final report from partisan Arizona review: Biden defeated Trump • 'No one has lost the state [...]
A Louisiana coroner has identified the remains found inside a 504-pound alligator as Timothy Satterl [...]
Critics often describe the wave of voter restriction laws sweeping the nation as a new version of Ji [...]
Actor Michael K. Williams died from "acute intoxication by the combined effects of fentanyl, p- [...]
"The View" host Sunny Hostin and guest host Ana Navarro both tested positive for Covid-19 [...]
"The View" guest host Ana Navarro walks CNN's Anderson Cooper through what happened a [...]
• Judge to US Capitol rioter: 'You've disgraced this country in the eyes of the world [...]