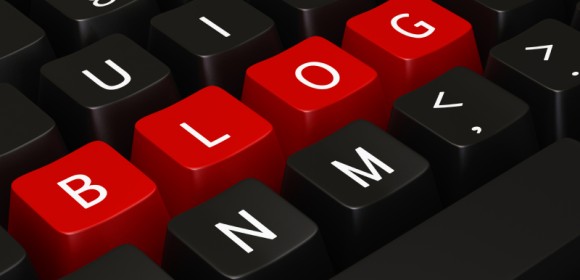 Please note that there is an ongoing issue with Clearing Agents and Customs in Lagos.The impact of this is that shipments which are currently in the Airport in Lagos are not being cleared.In the light of the above, all shipments to Lagos are currently on hold until the issues are resolved. If the s ...
Read more →
Testimonials
I was pleased with the items delivered. Your outfit has finally brought to rest my problem of sourcing for quality clothing.
Oruwari I.
OSHA has responded to me and I have receive my certificate. Thank you so much for your assistance. Your service is reliable and I will recommend it to anyone I know who wants to purchase his/her certificate.
Nasiru M.
I have received my certificates. It is nice doing business with OrderBay. I will keep in touch
Timothy S.
Good morning sir.
I'm glad to inform you that I have collected my OSHAcademy original certificates sent via DHL courier services. Thanks.
Onyeanisi O.
Words are not enough to express my gratitude for your prompt and immediate service delivery. In fact, with OrderBay, everything works like magic. I am surprised that with less than 24hours from when I requested for price quote, you have perfected payment. Thank you a million times.
Susan A.
I am indeed satisfied with the orders I place with OrderBay. Aside from the fact that my orders are delivered intact, they are also delivered relatively on time.
I thank OrderBay for helping satisfy this need and I hope to use your services as often as I can afford to in the future.
Osemega E.
You guys simply rock! Keep up the awesome excellent service!
Edet I.
Thank you very much. I received the refund yesterday. With OrderBay, everything works for a customer without stress. I love the OrderBay Team.
Susan A.
I am happy to inform you that I have received all my certificates and other documents. I must say that these organisations (OSHA & OrderBay) are quite commendable.

Thanks very much for keeping to your words and always keep up the good work.
O. Okata
I wish to acknowledge your effort to have processed my payment as fast as possible.
I already have a mail from DHL notificatifying me that On October 1, 2013 a shipment label was printed by C. Geigle (971-327-4103) of GEIGLE SAFETY GROUP for delivery to me.
Thanks for your prompt services that gladens my heart.
Amannam O.
Yahoo News - Latest News & Headlines
CNN.com - RSS Channel - HP Hero
Donald Trump Jr, with his wife Vanessa and children depart St. John's Church in Washington, DC, afte [...]
Carole Catherine did not know her husband, Tim, supported Donald Trump until the day after Hillary C [...]
Joe Biden's lead in national and state polls has Democrats well-positioned to have a good night [...]
President Trump is upset about media coverage of the coronavirus pandemic despite surging infections [...]
In four key states -- Florida, North Carolina, Nevada and Iowa -- Republicans are beginning to narro [...]
I have long argued that coronavirus was the only election issue that really mattered. History tells [...]
CNN's Alisyn Camerota speaks to a panel of voters about which issues are most influencing their [...]
• Three killed in 'terrorist attack', mayor says • Deadly knife attack at church puts Fran [...]
• Identity of 'Anonymous' Trump critic revealed • Road to 270: See a possible 2020 elector [...]
Road to 270: CNN's Map | 2016 Map | Build Your Own [...]
You have to hand it to Jared Kushner. [...]
Republican Sen. Kelly Loeffler of Georgia said Wednesday she is "not familiar" with Presid [...]
Sen. Susan Collins, a Maine Republican defending her seat in a competitive reelection fight, said du [...]
The pandemic crashed the American economy into a $2 trillion hole. A sizzling summer rebound got the [...]