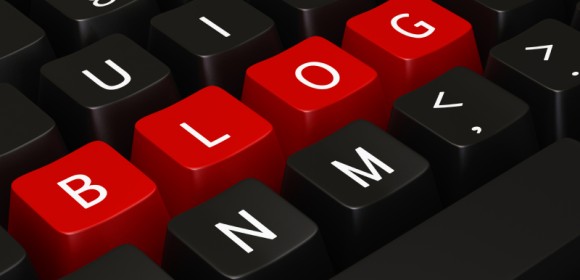 Please note that there is an ongoing issue with Clearing Agents and Customs in Lagos.The impact of this is that shipments which are currently in the Airport in Lagos are not being cleared.In the light of the above, all shipments to Lagos are currently on hold until the issues are resolved. If the s ...
Read more →
Testimonials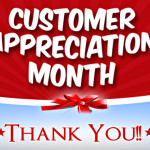 Hello Shade, thank you so much for your efforts. Now, I have really fallen in love with your company. Any online foreign transaction that I wanna do will be handled by you. Everything is working fine now.  Thank you and God bless you.
Ani C.
Honestly I've tried other services but yours is still the best. 
All you need to cover the Nigeria end is just to get a means to deliver to clients' addresses and you'll be king in this business. 
Thanks for your excellent services. I really appreciate.
Bimbo A.
Shade, I am most grateful for your efficient services and the services of OrderBay in general. I got my certificates on Thursday last week. For this reason, I am recommending OrderBay's services to 7 OSHA students who will be rounding off their courses in the first week of January 2015. I will also be completing the OSHA Oil and Gas courses at about same time. Once again I am grateful. Thanks for your wonderful services.
Sunny I.
I was pleased with the items delivered. Your outfit has finally brought to rest my problem of sourcing for quality clothing.
Oruwari I.
I am indeed satisfied with the orders I place with OrderBay. Aside from the fact that my orders are delivered intact, they are also delivered relatively on time.
I thank OrderBay for helping satisfy this need and I hope to use your services as often as I can afford to in the future.
Osemega E.
Thank you very much. I received the refund yesterday. With OrderBay, everything works for a customer without stress. I love the OrderBay Team.
Susan A.
Thanks so much 
OrderBay
…..I have received my OSHA certificates and I am so excited….. you guys are doing a great job…
Amapolley T.
Thank you so much. You guys are the best!
Edem K.
Thank you very much, you have not just saved me from fraudsters but have been the only and reliable source for my purchasing.  I shall recommend OrderBay to all my friends who want to do online transfers like I have done. I appreciate your business because of the peace of mind you have given. Keep it up.
Henry E.
Honestly I am really really impressed with your PROMPT service. OrderBay is Superb. Please keep up the impressive service delivery.
James O.
Yahoo News - Latest News & Headlines
CNN.com - RSS Channel - HP Hero
Donald Trump Jr, with his wife Vanessa and children depart St. John's Church in Washington, DC, afte [...]
Since the Senate impeachment trial began last week, Chief Justice John Roberts has been mainly out o [...]
The brief video portion at the start of a cell phone recording made public Friday by the formerly pr [...]
Presidential impeachment defense lawyer Alan Dershowitz said Tuesday that while he disapproved of Se [...]
As President Trump's counsel presented their final arguments before the Senate, Pat Cipollone s [...]
Senate rules limit what images can be broadcast on TV during the impeachment trial of President Dona [...]
The Senate impeachment trial of President Donald Trump continues Wednesday at 1 p.m. ET, kicking off [...]
Three-quarters of registered voters think witnesses should be allowed to testify in the Senate impea [...]
Trump's lawyer Jay Sekulow gets tripped up over 'shoes' phrase at the Senate impeachm [...]
Joni Ernst just gave away the game. [...]
Senate Republicans are wrestling with a momentous dilemma over whether to call witnesses in Donald T [...]
Law professor Alan Dershowitz, who is a member of President Donald Trump's impeachment defense [...]
CNN's Anderson Cooper discusses the Senate impeachment trial against President Trump, calling o [...]
Former national security adviser John Bolton and his forthcoming book are threatening to draw Attorn [...]