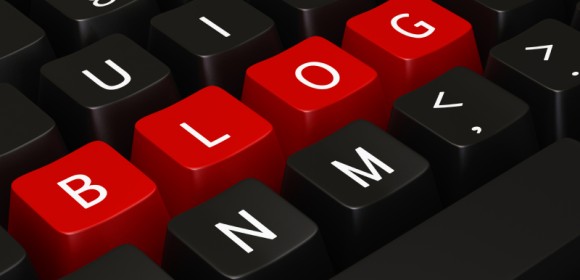 Please note that there is an ongoing issue with Clearing Agents and Customs in Lagos.The impact of this is that shipments which are currently in the Airport in Lagos are not being cleared.In the light of the above, all shipments to Lagos are currently on hold until the issues are resolved. If the s ...
Read more →
Testimonials
I am really impressed.  From the depths of my heart, I say a Big Thank You.
Shade , thank you so much for making me a promise and keeping it.
I wish you all the very best of the season, and always.
Nwakaego A.
I have just received the OSHA certificates here in Lagos, Nigeria (in USPS envelop from DHL).  Thanks, for your prompt action & looking forward to more dealings.
Ezechukwu U.
OrderBay has proven to be a worthy shopping assistant. I am very pleased with the services. I would request that there is a downward review in service charge, and if delivery time can be shortened also.
Uche C.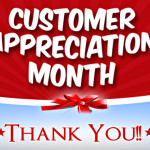 Hello Shade, thank you so much for your efforts. Now, I have really fallen in love with your company. Any online foreign transaction that I wanna do will be handled by you. Everything is working fine now.  Thank you and God bless you.
Ani C.
Honestly I've tried other services but yours is still the best. 
All you need to cover the Nigeria end is just to get a means to deliver to clients' addresses and you'll be king in this business. 
Thanks for your excellent services. I really appreciate.
Bimbo A.
I wish to express my sincere appreciation to you guys for your wonderful services. I have just taken delivery of my OSHA Academy Certificates.
Thank you and best regards.
Chukunomnazu I.
Thank you OSHA and OrderBay. Received my certificates today and am in awe of how prompt, seamless and yet detailed your services are. Hope to do more favourable business together soon.
Abidemi B.
Thank you so much. You guys are the best!
Edem K.
Thank you very much. I received the refund yesterday. With OrderBay, everything works for a customer without stress. I love the OrderBay Team.
Susan A.
I have received my certificates. It is nice doing business with OrderBay. I will keep in touch
Timothy S.
Yahoo News - Latest News & Headlines
CNN.com - RSS Channel - HP Hero
Donald Trump Jr, with his wife Vanessa and children depart St. John's Church in Washington, DC, afte [...]
Thousands of pages of transcripts are piling up, and top minds from both political parties are prepa [...]
As the impeachment inquiry into President Donald Trump escalates, CNN's Anderson Cooper reviews [...]
White House press secretary Stephanie Grisham has yet to hold a single briefing since ascending to t [...]
CNN's Don Lemon says President Donald Trump and his defenders are trying to distract the public [...]
• Pentagon official: Ukraine was alarmed by stalled aid • Ex-CIA official: Transcipt offers a critic [...]
President Donald Trump oversees a toxic West Wing and attempts to use his office to settle scores -- [...]
• Here's your answer when someone asks 'How can it be so cold if there's global warmi [...]
• Biden holds narrow lead in New Hampshire poll • Opinion: If GOP wants Hunter Biden testimony, Dems [...]
Melanie Coleman, a 20-year-old gymnast at Southern Connecticut State University, died Sunday after s [...]
Fifty-one children and three teachers were injured at a kindergarten in southwest China when a man a [...]
Don Cherry will no longer appear on Canada's No. 1 sports network after referring to immigrants [...]
Dhruv Gaur's answer on "Jeopardy!" brought host Alex Trebek to tears Monday. [...]
Donald Trump Jr. and former Fox News host Kimberly Guilfoyle were met with protesters while speaking [...]
A police officer detained and cited a man eating a sandwich on a San Francisco train platform, a con [...]
Anderson Cooper speaks with CNN's Paula Hancocks about the protests in Hong Kong, where the vio [...]