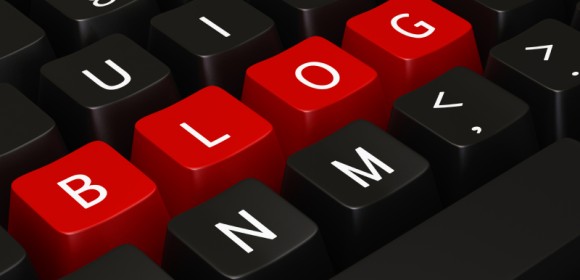 Please note that there is an ongoing issue with Clearing Agents and Customs in Lagos.The impact of this is that shipments which are currently in the Airport in Lagos are not being cleared.In the light of the above, all shipments to Lagos are currently on hold until the issues are resolved. If the s ...
Read more →
Testimonials
I am really impressed.  From the depths of my heart, I say a Big Thank You.
Shade , thank you so much for making me a promise and keeping it.
I wish you all the very best of the season, and always.
Nwakaego A.
I wish to acknowledge your effort to have processed my payment as fast as possible.
I already have a mail from DHL notificatifying me that On October 1, 2013 a shipment label was printed by C. Geigle (971-327-4103) of GEIGLE SAFETY GROUP for delivery to me.
Thanks for your prompt services that gladens my heart.
Amannam O.
Thanks so much 
OrderBay
…..I have received my OSHA certificates and I am so excited….. you guys are doing a great job…
Amapolley T.
I was pleased with the items delivered. Your outfit has finally brought to rest my problem of sourcing for quality clothing.
Oruwari I.
Honestly I am really really impressed with your PROMPT service. OrderBay is Superb. Please keep up the impressive service delivery.
James O.
I am very satisfied with the timing, trust and professionalism that went into making this happen. Keep it up OrderBay!
Victor A.
Shade, I am most grateful for your efficient services and the services of OrderBay in general. I got my certificates on Thursday last week. For this reason, I am recommending OrderBay's services to 7 OSHA students who will be rounding off their courses in the first week of January 2015. I will also be completing the OSHA Oil and Gas courses at about same time. Once again I am grateful. Thanks for your wonderful services.
Sunny I.
The certificates have been received…. Thank you to OrderBay & OSHAcademy for making it convenient.
David A.
Thanks Shade for the prompt response and excellent service delivery I got from you guys. Honestly am highly impressed that you guys delivered within few minutes. Will definitely use your service and make recommendations to my fellow friends. Once again Big thank you Shade and your team, Bigger you I pray.
Phillip O.
Thank you OSHA and OrderBay. Received my certificates today and am in awe of how prompt, seamless and yet detailed your services are. Hope to do more favourable business together soon.
Abidemi B.
Yahoo News - Latest News & Headlines
CNN.com - RSS Channel - HP Hero
Donald Trump Jr, with his wife Vanessa and children depart St. John's Church in Washington, DC, afte [...]
Since the Senate impeachment trial began last week, Chief Justice John Roberts has been mainly out o [...]
The brief video portion at the start of a cell phone recording made public Friday by the formerly pr [...]
Presidential impeachment defense lawyer Alan Dershowitz said Tuesday that while he disapproved of Se [...]
As President Trump's counsel presented their final arguments before the Senate, Pat Cipollone s [...]
Senate rules limit what images can be broadcast on TV during the impeachment trial of President Dona [...]
The Senate impeachment trial of President Donald Trump continues Wednesday at 1 p.m. ET, kicking off [...]
Three-quarters of registered voters think witnesses should be allowed to testify in the Senate impea [...]
Trump's lawyer Jay Sekulow gets tripped up over 'shoes' phrase at the Senate impeachm [...]
Joni Ernst just gave away the game. [...]
Senate Republicans are wrestling with a momentous dilemma over whether to call witnesses in Donald T [...]
Law professor Alan Dershowitz, who is a member of President Donald Trump's impeachment defense [...]
CNN's Anderson Cooper discusses the Senate impeachment trial against President Trump, calling o [...]
Former national security adviser John Bolton and his forthcoming book are threatening to draw Attorn [...]